OUTLET FITTINGS ( Socketed, Threaded, Welded & Nippled o - lets )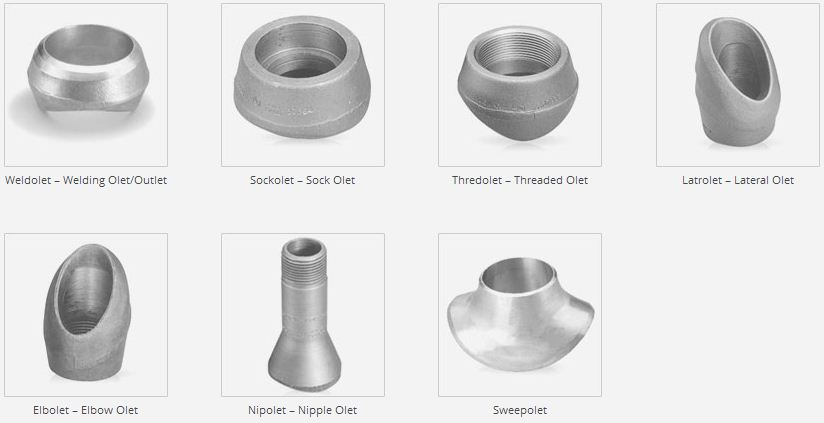 Production Range : NIPPEN TUBESTM manufactures outlets (pipefitting) of socketweld and screwed connection types. Olets (pipe fitting) are manufactured according to proven designs and from the highest quality materials, the outlet components we supply are suitable for a variety of heavy duty applications. We supply outlet fittings in a number of hard wearing industrial grades to withstand high levels of flow and corrosion.

NIPPEN TUBESTM manufactures forged outlet / olet fittings to Boney & SAE standard from Classes 2000 lbs to 9000 lbs. We designs & manufactures outlet / olet ( pipefittings) of special type made according to drawing on request.